There are more slaves in this world today than during any other time in history.
.
There are 30 million slaves in the world today.
99% of trafficking victims are never rescued.
Girls fetch the highest price at the age of seven.
Every 30 seconds, another person becomes a victim of trafficking.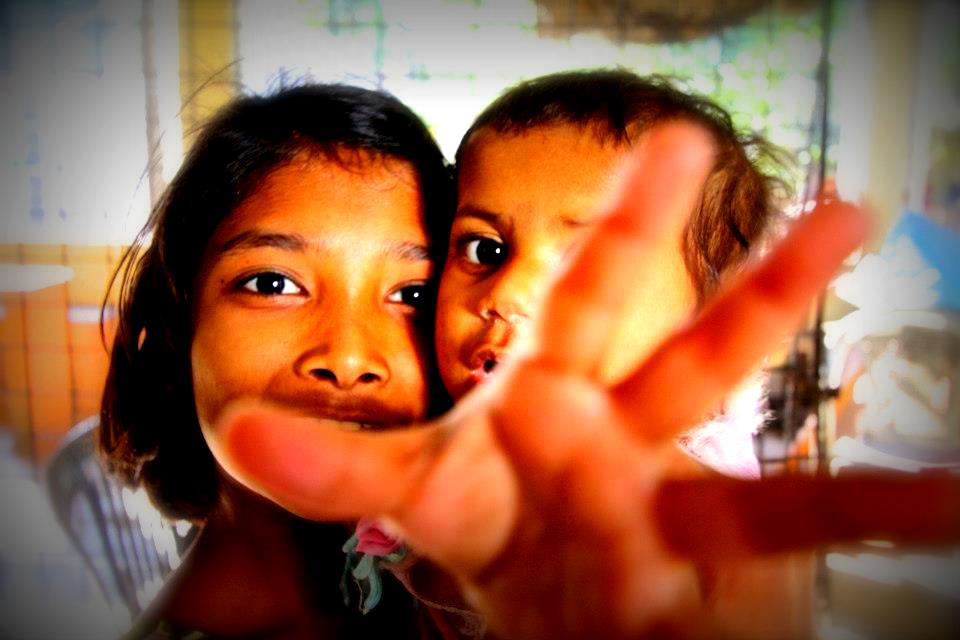 
.
Without our donors, our work would be impossible.
.
Make a donation today and give victims of trafficking the very basic human right of freedom.
.
Sagorika is a brave survivor living at our shelter in Kolkata. She tells her story of being trafficked and shares her dreams and aspirations with us. This is a story of the atrocities of human trafficking, but more importantly, it's a story about strength, resilience and new beginnings.